SAPPSU
Best HTML5 Games for FREE!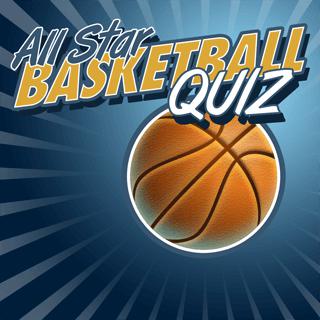 All-Star Basketball Quiz
Are you interested in basketball? If so, how many players do you know? Are you ready to test your knowledge of NBA players? All Star Basketball Quiz is a game full of fun - your task it to guess the names of hundreds of great players from different countries and NBA teams. How many levels can you score?